Howdy, Stranger!
It looks like you're new here. If you want to get involved, click one of these buttons!
If you were a Mice are Nice member, and haven't got the Forum Refugee badge - PM Crittery to sort this out for you!
Finally got some Mice today!
I finally got Mice today. 3 girls, 2 are yet to be named.
My cage setup isn't completley finished, I really what more hammocks and some rope toys.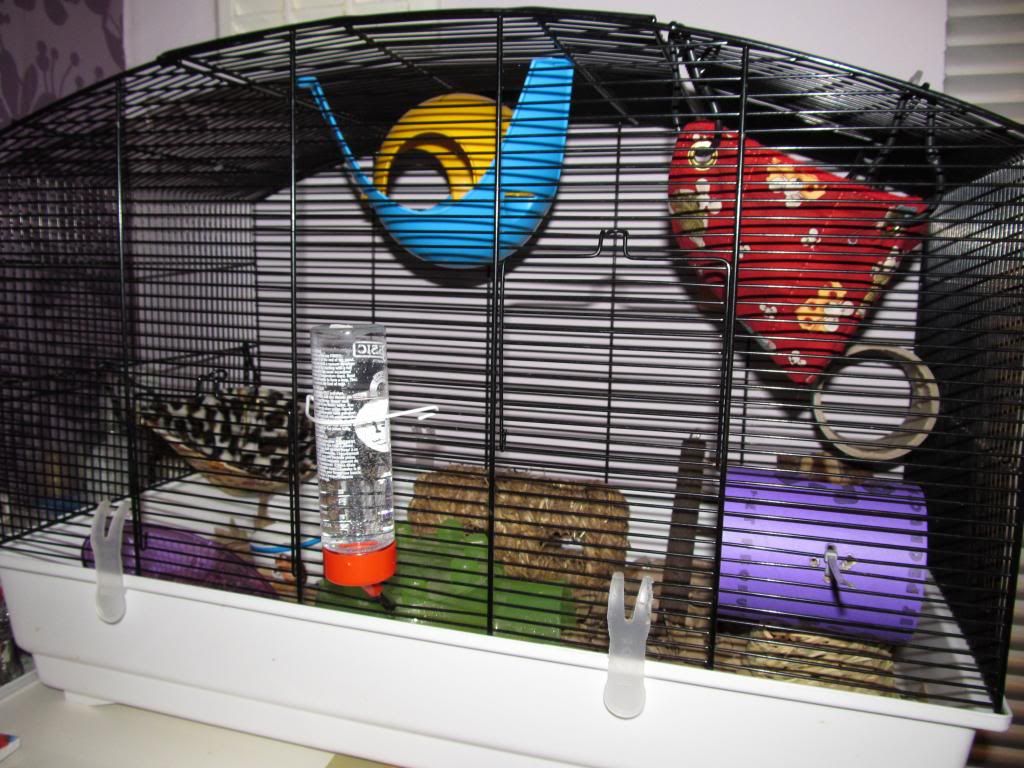 Inside the cage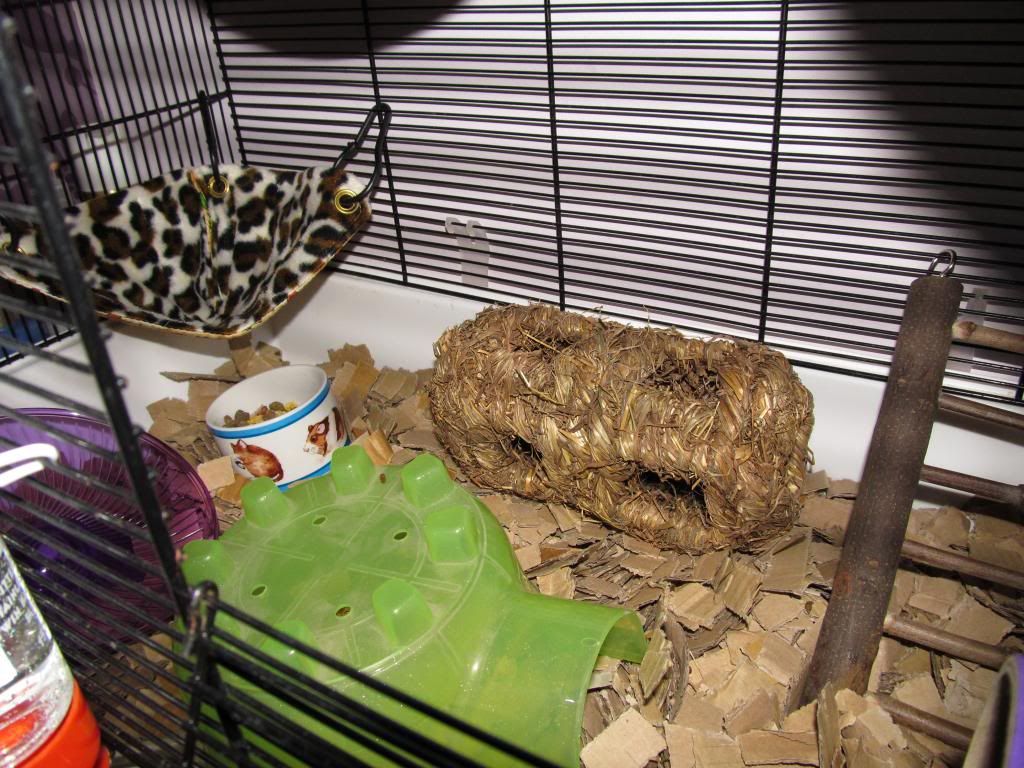 Trying to take photo's of the girls was so hard as they don't sit still
:D
Un-named girl No1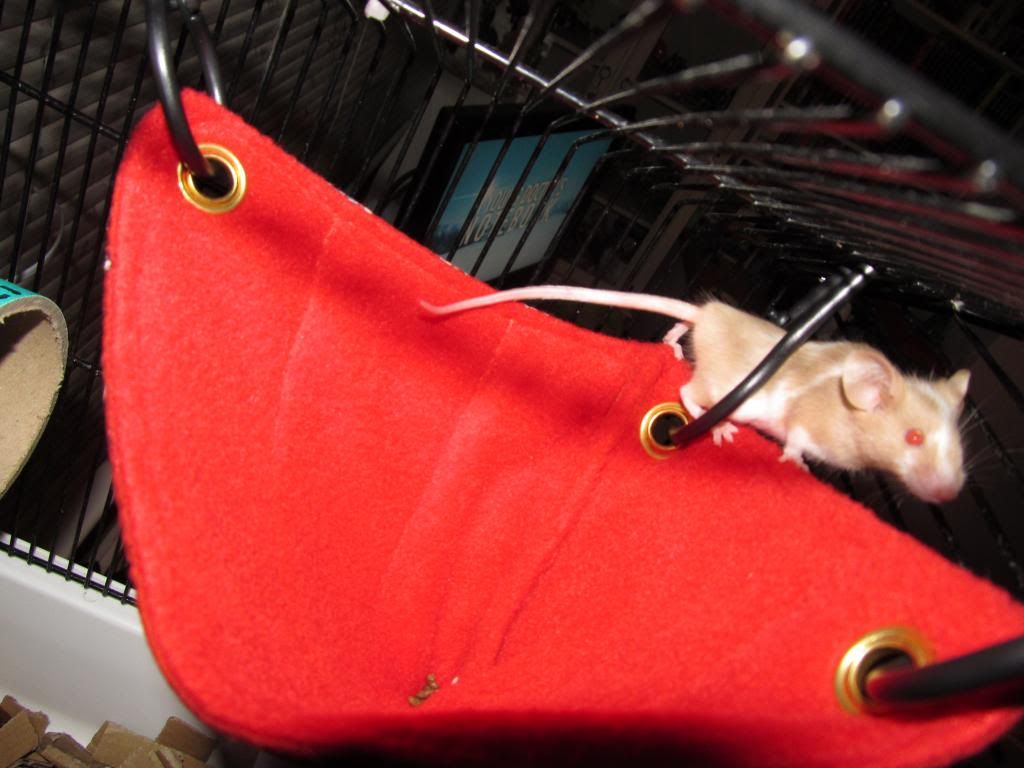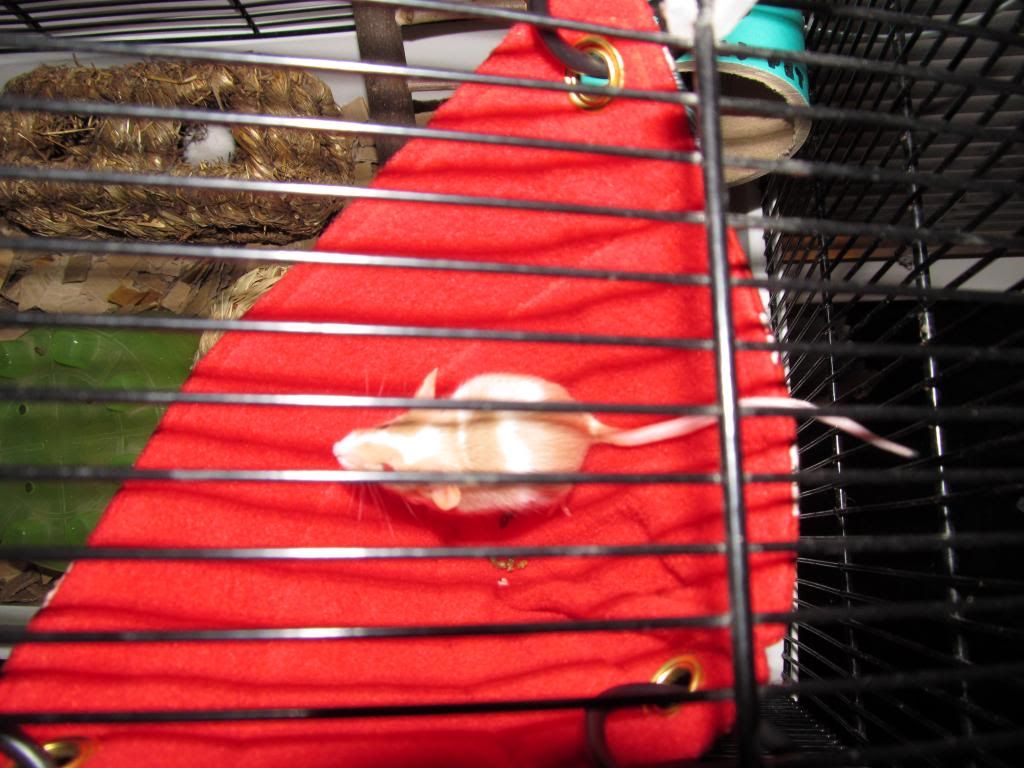 Un-named girl No2 - Only managed this rather rubbish photo
:(
and girl No3, who has a name - Hetty. She is the boldest out of the 3 girls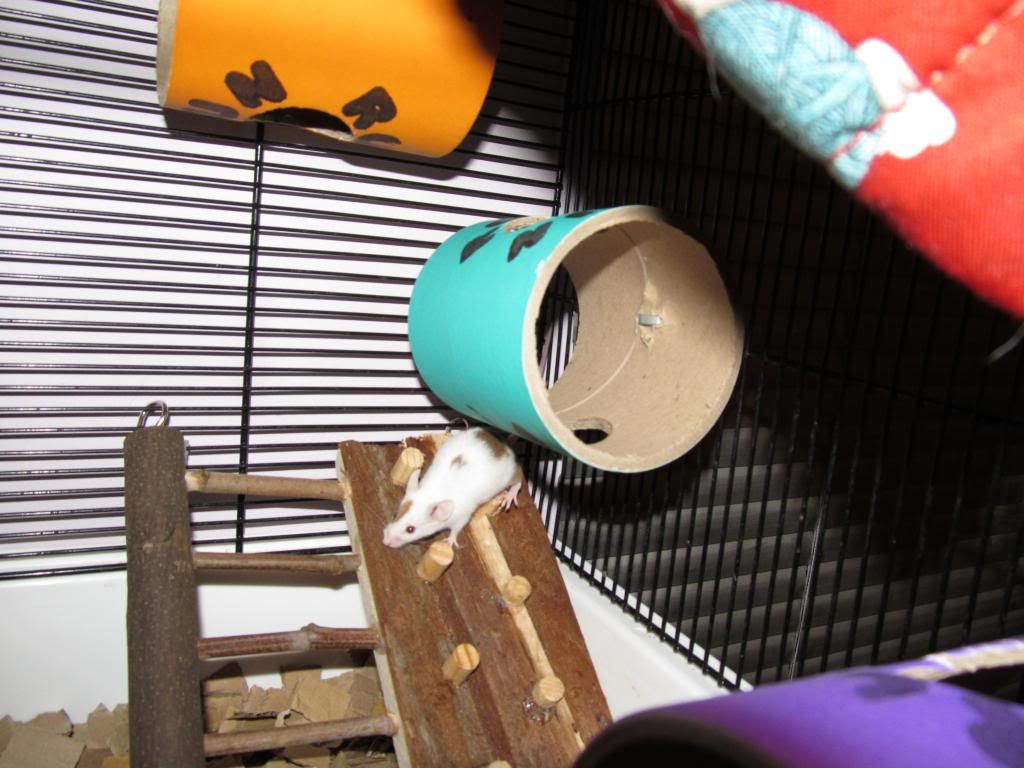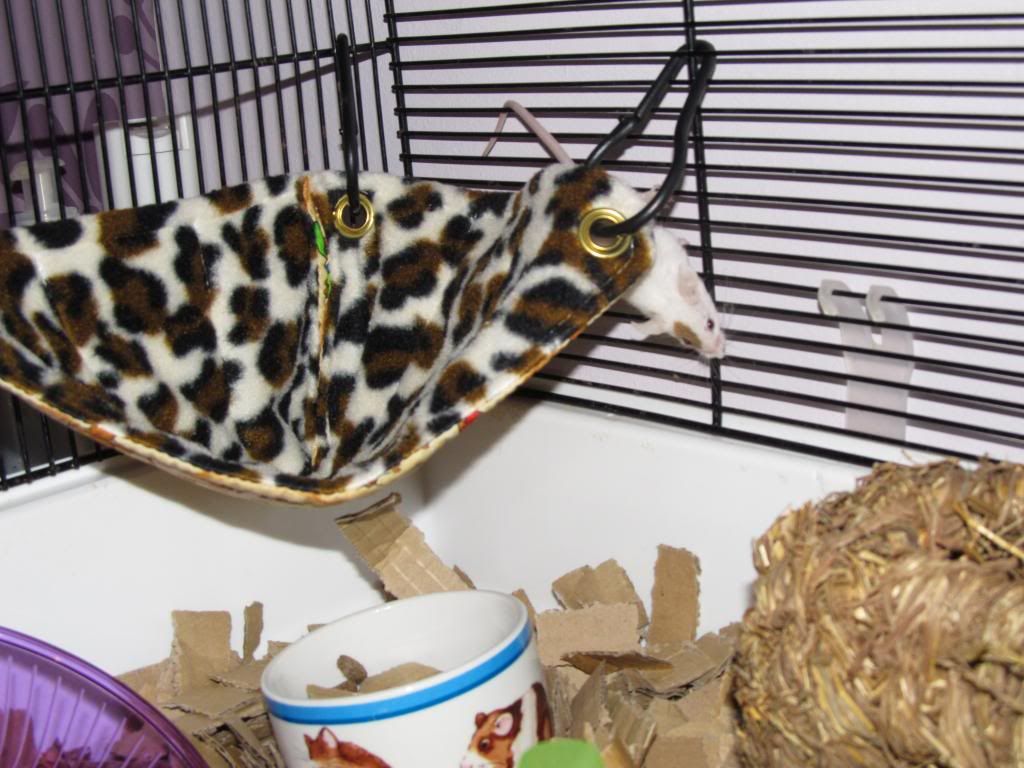 I will try and take some more photo's tomorrow